Thanks to everyone for coming to our 34th annual festival and for making it a great success. We hope to see you again July 2, 4 & 5, 2020 when we feature The Little Roy and Lizzy Show, The Dave Adkins Band and Jeff Brown and Still Lonesome


35th Annual PEI Bluegrass and Old Time Music Festival
July 3, 4 & 5, 2020
at The Dundas Fairgrounds in Dundas, PEI

261 Little River Road, Dundas, PEI C0A 1G0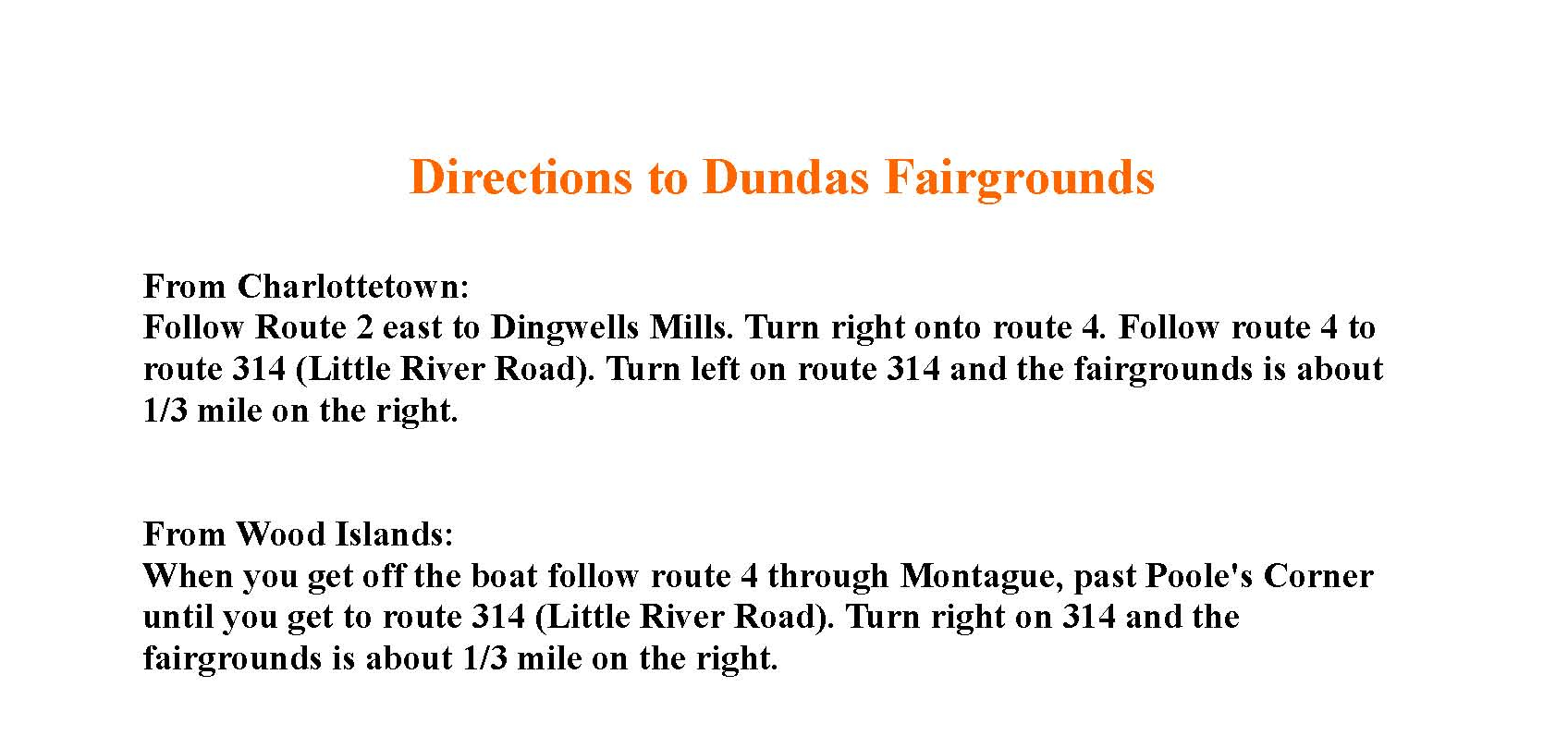 https://www.dundasplowingmatch.com/

2020 Maritime Band Application
For advance tickets to our festival contact Shirley Jay at 902-566-2641 or by email at smedleyjay@icloud.com or Glenda Johnston at 902-569-4501 or by email at garyandglenda@hotmail.com. The advanced prices are in effect until June 15, 2018.

or
1. Canadian residents mail a cheque or money order to the address below.
2. US residents mail a check or money order in Canadian funds to the address below.
Make all remittances payable to The PEI Bluegrass and Old Time Music Society.
PEI Bluegrass and Old Time Music Society
PO Box 2812 Charlottetown,
PE, Canada C1A 8C4
All prepaid tickets will be held at the gate. If you wish to have your tickets forwarded to you please include a self addressed stamped envelope with your payment.
Our 35th Annual Festival Features: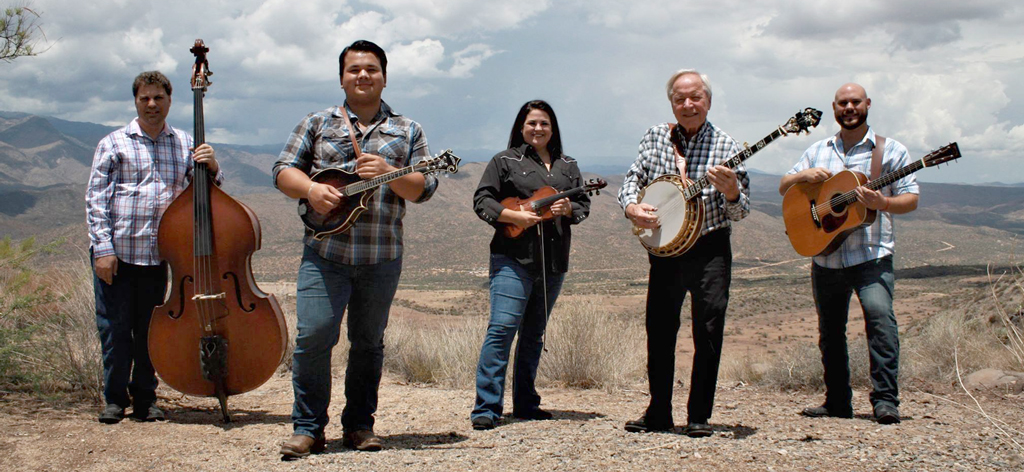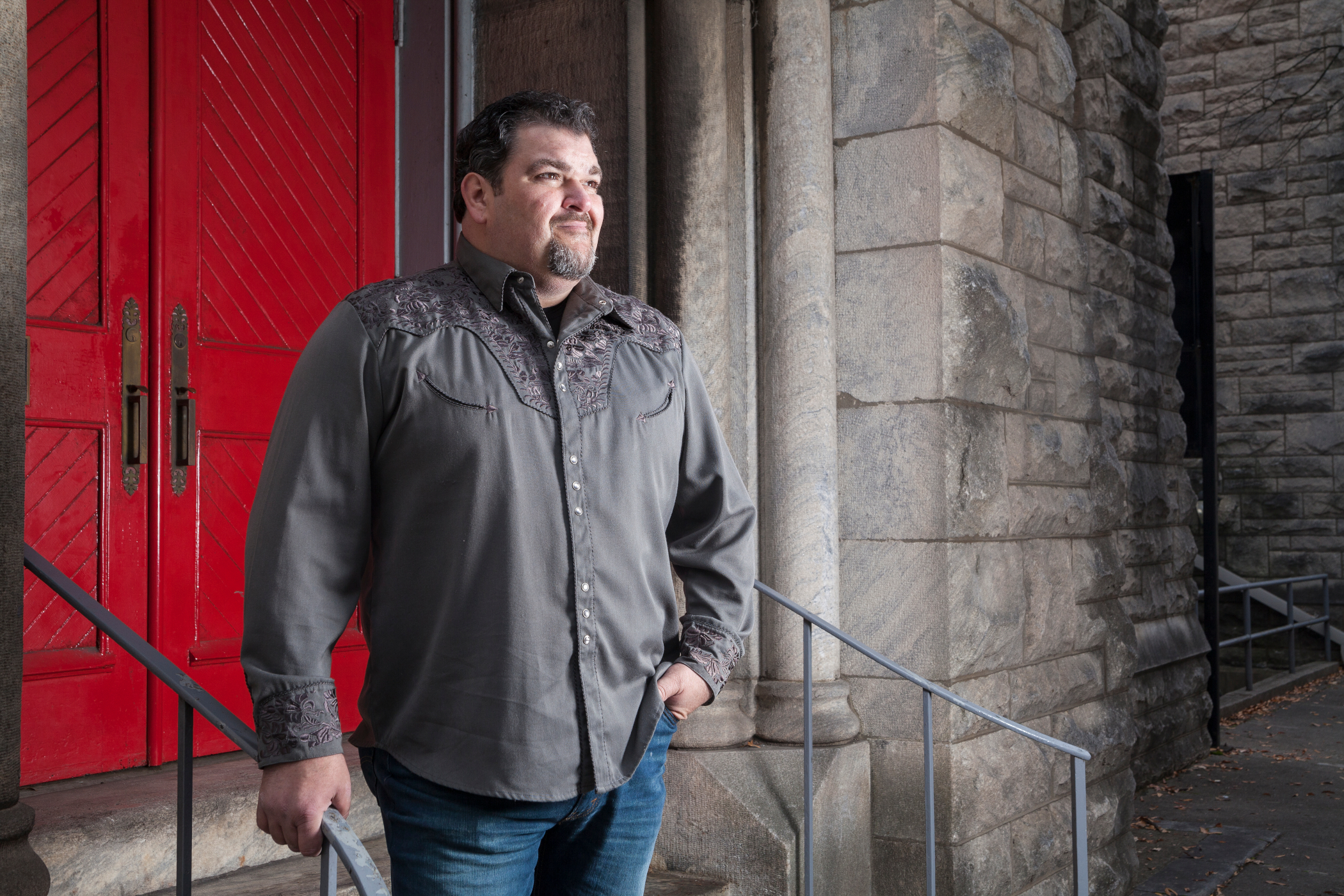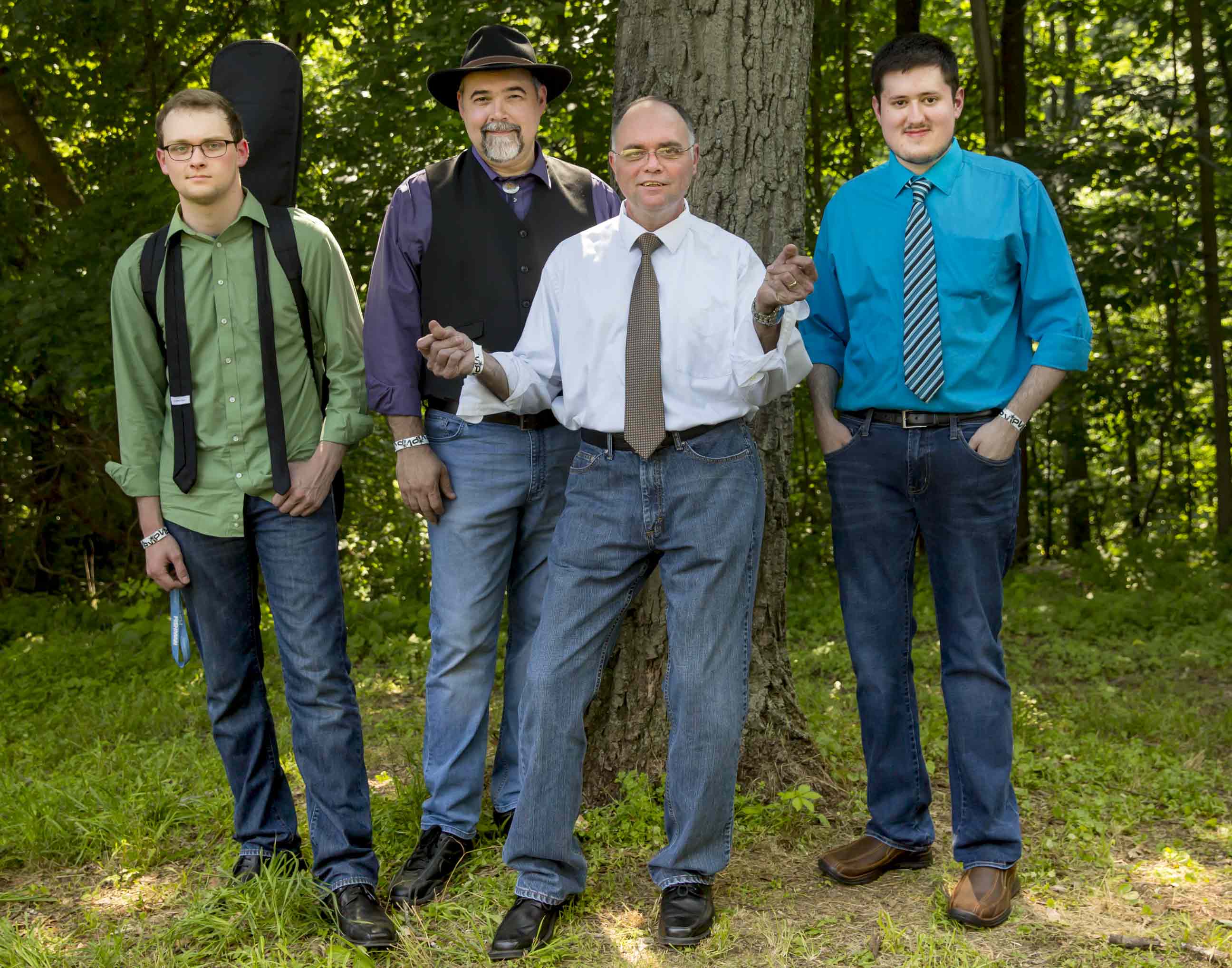 We're also very proud to feature local and regional bands. These bands can hold their own with groups from across North America and it's our hope that we do a little something to help them hone their craft.


The 35th Annual Regional Bands:
TBA