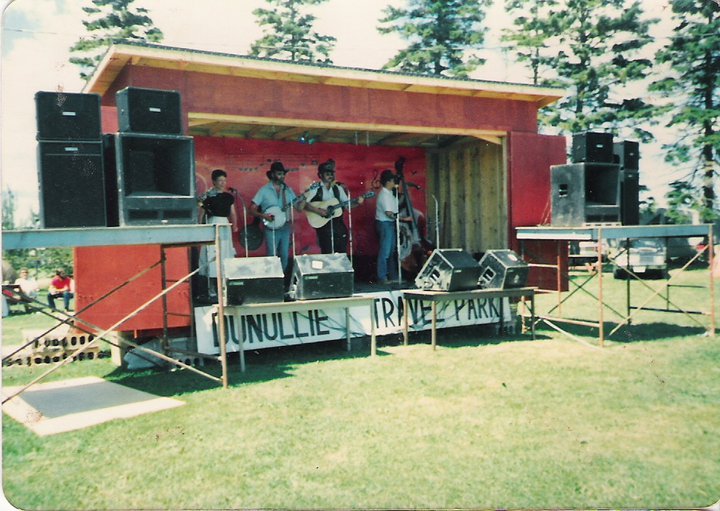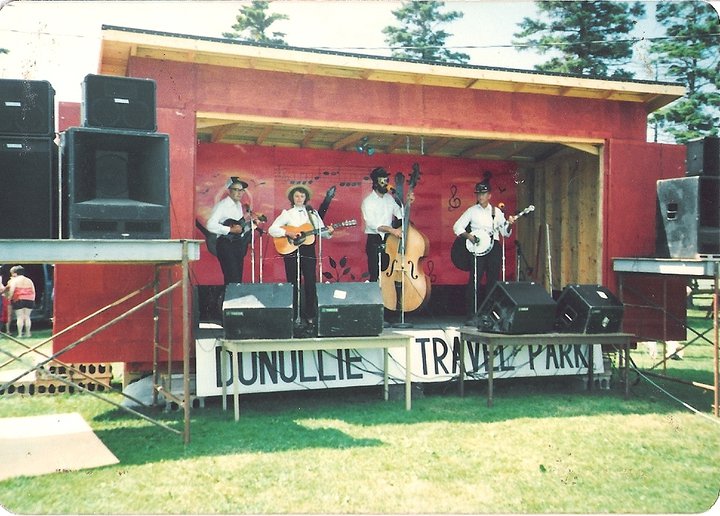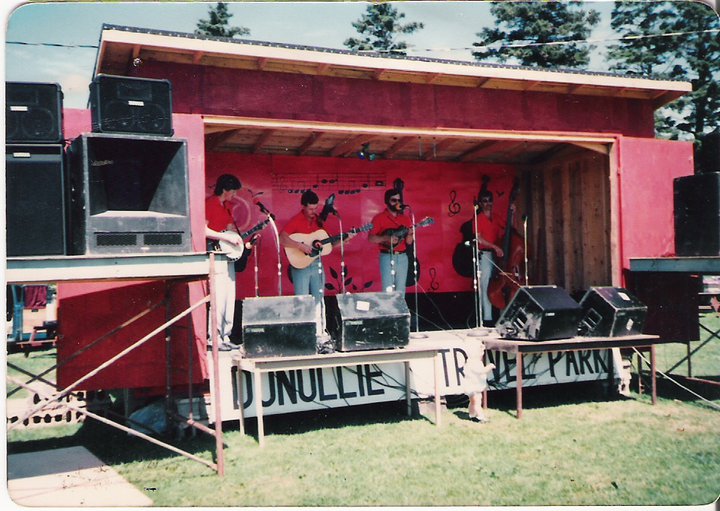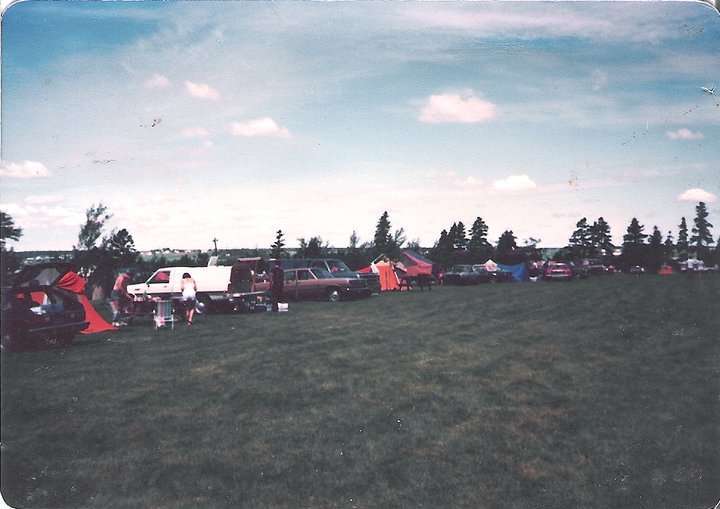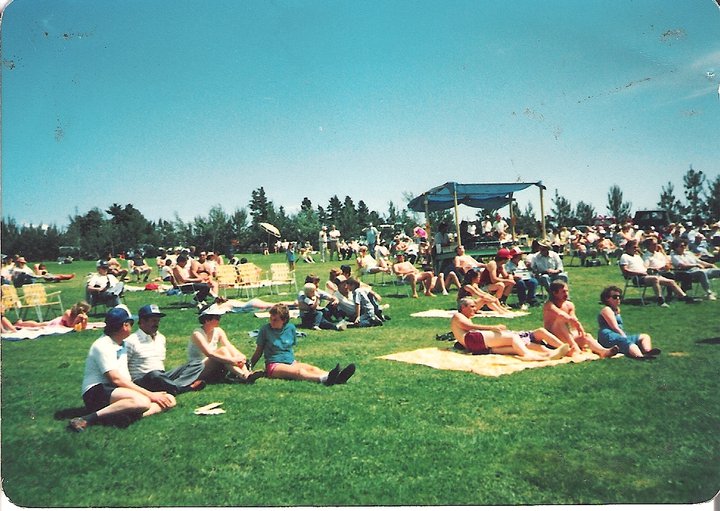 These are a few photos from our very first festival held at Dunollie Travel Park in Fairview, PEI in 1986.
The groups from top to bottom are Backporch Bluegrass, The Nova Scotia Ramblers and New Connection, our first feature band from New Brunswick.
The two bottom pictures are just some folks enjoying the music

We're happy to announce the bands that we have booked for the 2016,31st Annual PEI Bluegrass and Old Time Music Festival.
Volume Five, The Farm Hands Quartet, Stacy Grubb.